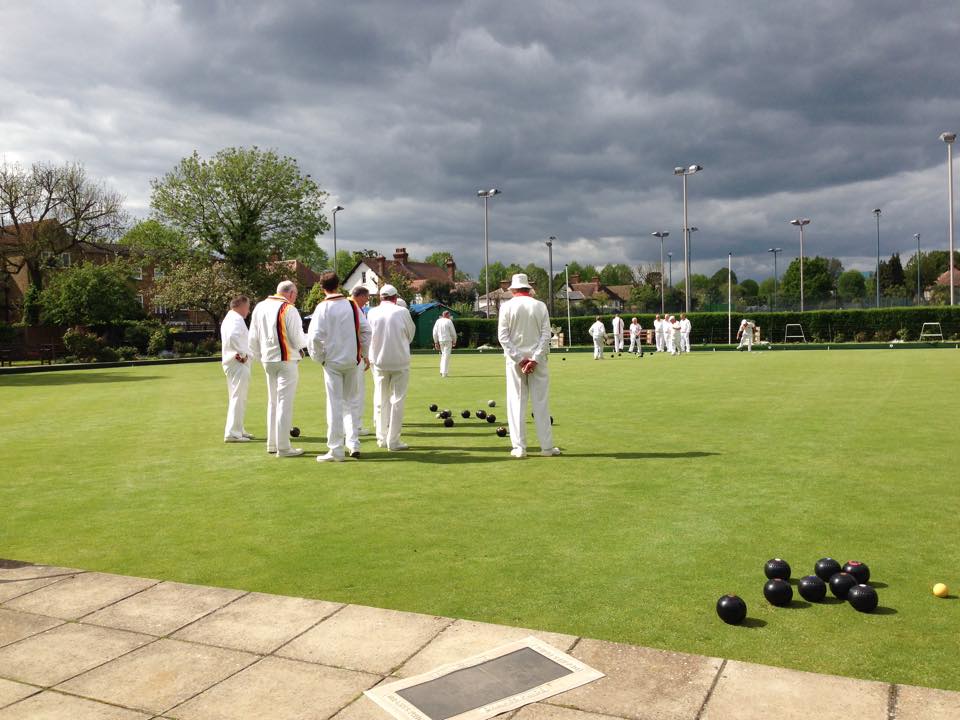 Is this the sky he might have painted?
A doting father was watching his daughter in a County match. She was bowling beautifully, her concentration was full-on and she was putting bowl after bowl on the jack.
One of the spectators asked the father: "She's amazing: what size bowls does she bowl with – I thought she used bigger ones?"
"They're a size 2 now", said Dad "though at the start of the season, before all her competition rounds, they were a size 7!"
(This is a true eavesdropping. If you've got one to share from rinkside or bar, let us know: there's a £10 shop voucher for every one we publish.)
Need a new idea to boost club funds? Why not add chalk sprays, measures and grip to your bar stock? Although the bowls majors (Taylor, Aero, Henselite etc) won't supply you directlyRead More…
So here we are! Maybe it was March madness, but this software services company happens to have two directors who bowl, so we decided we ought to have a bowlswear shop!